Ideas for your holiday in Courmayeur. And not only!
The enchanting trails and pathways of Val Ferret offer all the beauty of the mountains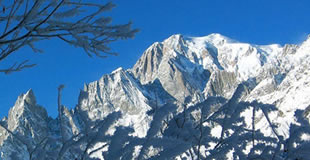 Courmayeur and the Mont Blanc valleys are perfect ground for short or multi-day snow treks - there's no end of choice.
-
www.autourdumontblanc.com
-
www.guidecourmayeur.com
Relax at Pré-Saint-Didier spa and forget city stress – you're in Valle d'Aosta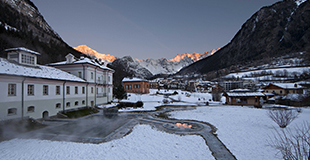 Forget the stress of every-day life, rejuvenate in locations reminiscent of bygone days, wallow in soothing warm water, let yourself be lulled by the gentle hydro-massage bath and get completely remise en forme.
Car rental and tours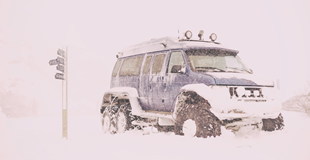 Are you looking forward to explore the natural and historical sites of Piedmont, Aosta Valley and Savoy? You can rent a car and hit the road straight away!
Val Veny Autoservices
Strada Larzey, n°17 - 11013 COURMAYEUR (AOSTA)
Tel. +39 0165 842280 - Fax +39 0165 847849
Cell. +39 347 59 67 329 - www.autoservicesvalveny.it
Valid XHTML 1.0 Strict  •  Valid CSS!  •  VisaMultimedia - Grafica | Internet | Multimedia | Video | Fotografia  •  Cloud Hosting Provider - HEXTRA